Cybord offers an AI based high-tech solution to help keep PCBs healthy, safe and to secure their quality.
They offer a high-end product but suffered graphics that were dated and did not match up.
I offered some redesigns to upgrade their brand identity and products, including logo, stationary, brochure, software dashboards ans social media posts.

Since they decided to keep their previous logo, this page shows both my design (as an independent project) and some chosen products from our collaboration.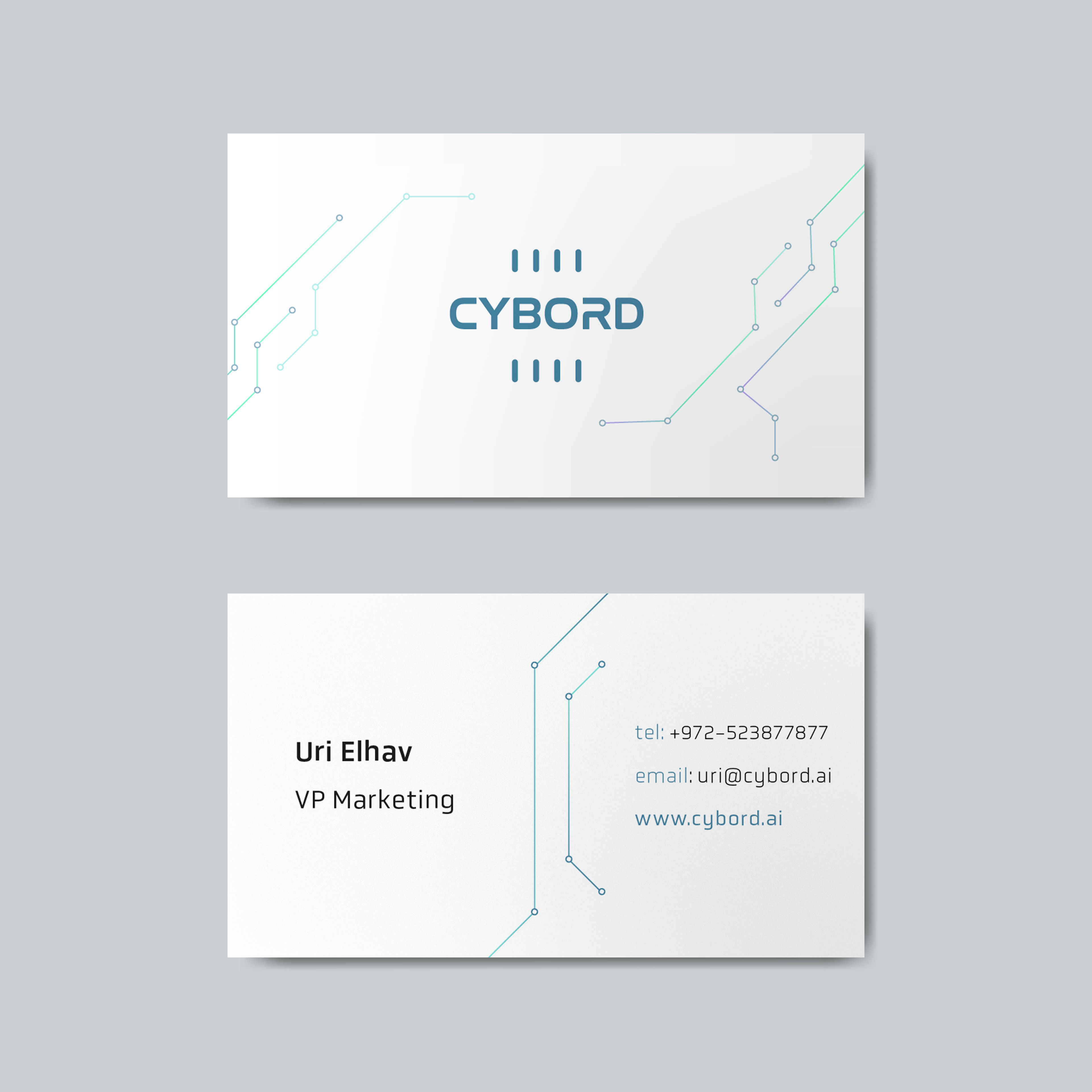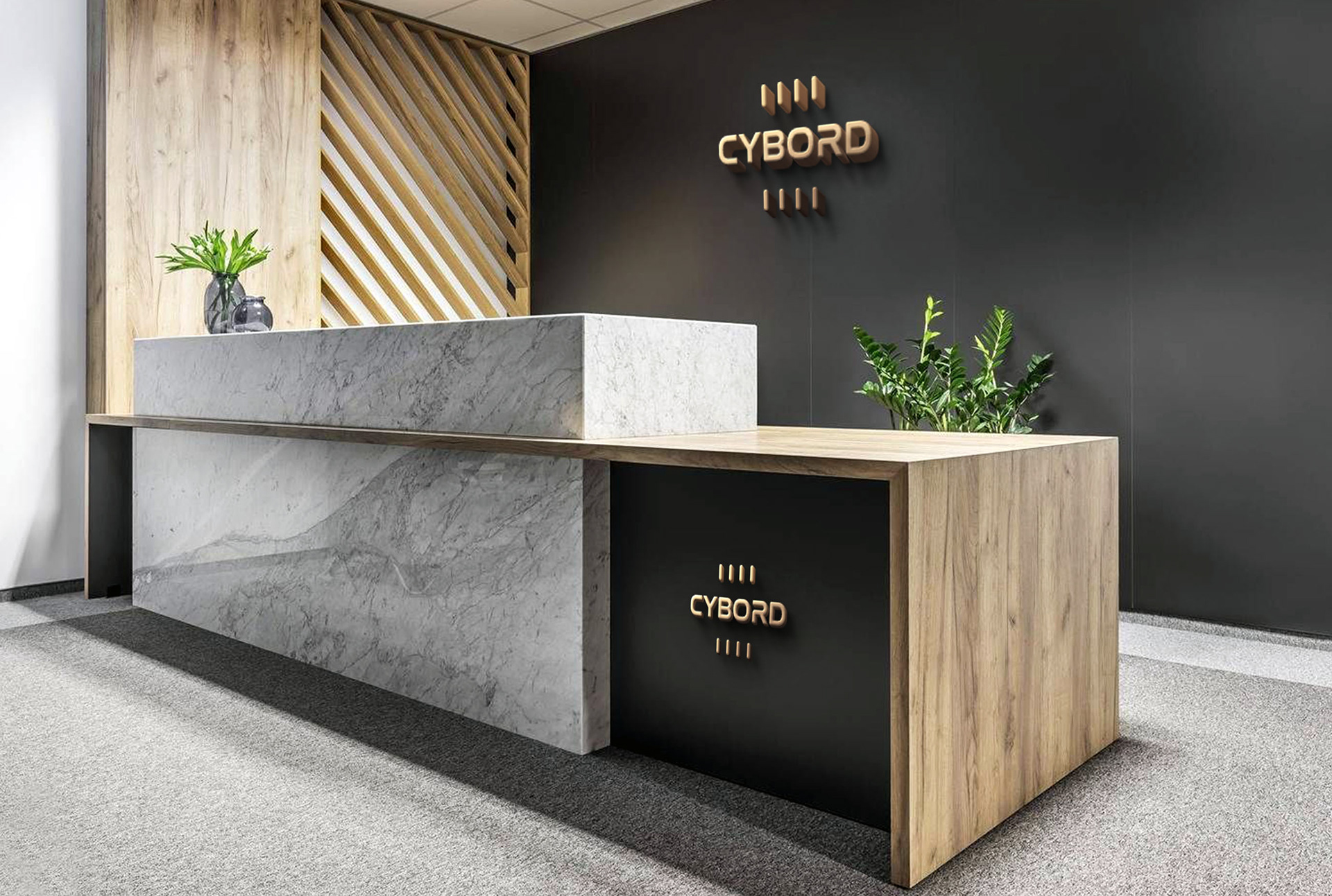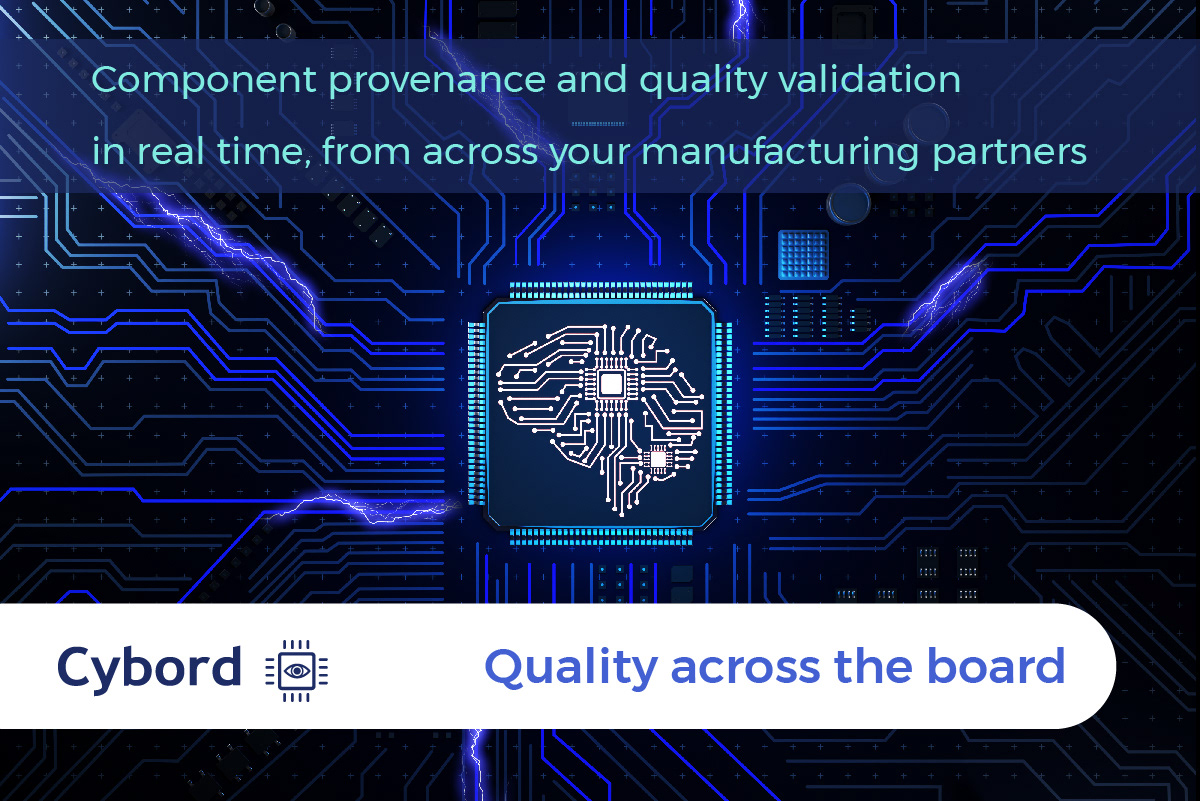 Software's Sites dashboard - in progress and will be uploaded soon